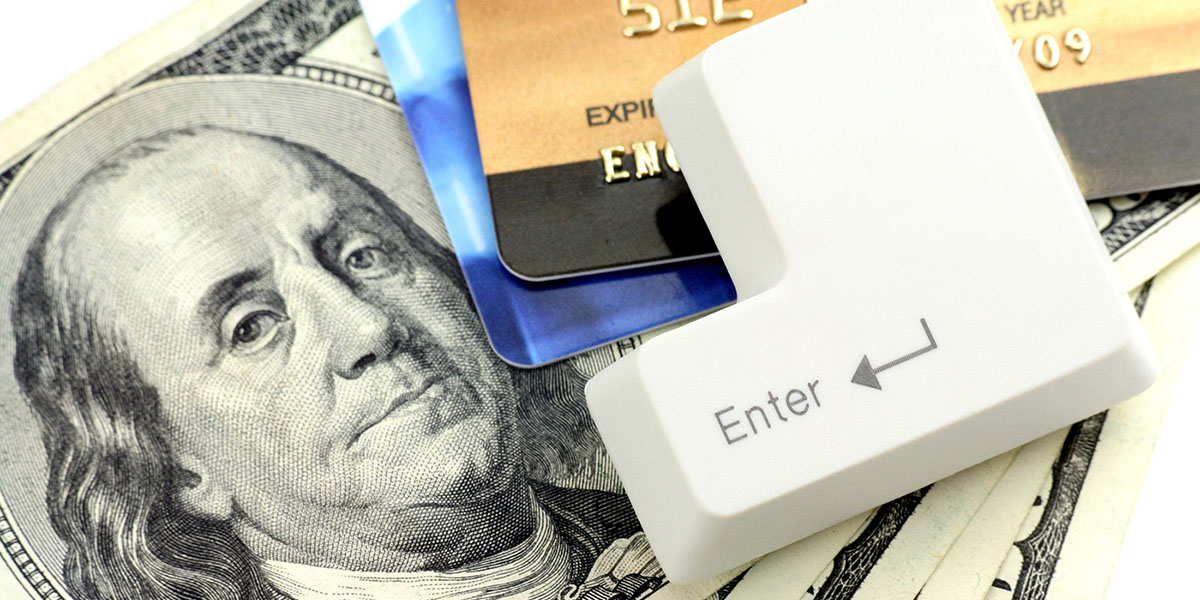 Export Trading and Procurement
Welcome, you have reached the right place, if you are searching for a reliable trading and procurement partner, to help you with your sourcing and purchasing requirements from UK suppliers.
With the expansion of global internet business to business, procurement is easily available at the touch of a button, Why outsource? It's easy to do it yourself, surely?
Your main concern must only be, will you receive your goods after you have paid a supplier you have just found on the internet? EON Logistics & Trading's staff have helped clients who have used us for shipping their goods, identify new and reliable UK suppliers.  We can help with:-
Validating the suppliers are genuine companies, reduce risks
Payments to the suppliers
Can receive and check quality o fgoods before shipping or arrange inspections
Can arrange additional or better packing, if required
We collect, consolidate from your multi-suppliers then ship as one shipment when required by you
Reduce your costs and time having to travel to UK to inspect your purchases
Avoid you having to pay UK VAT on your purchases going to countries outside the EEC
Standardisation of your local import documentation requirements, so you don't need to educate every supplier.
Our objective is to handle your shipping and if you need help with supplier sourcing and checking, then we can help with that to. Please provide us with your package of information, requirements to start with and let us get to work with you.
If you have any questions or for more information Click here to contact us.