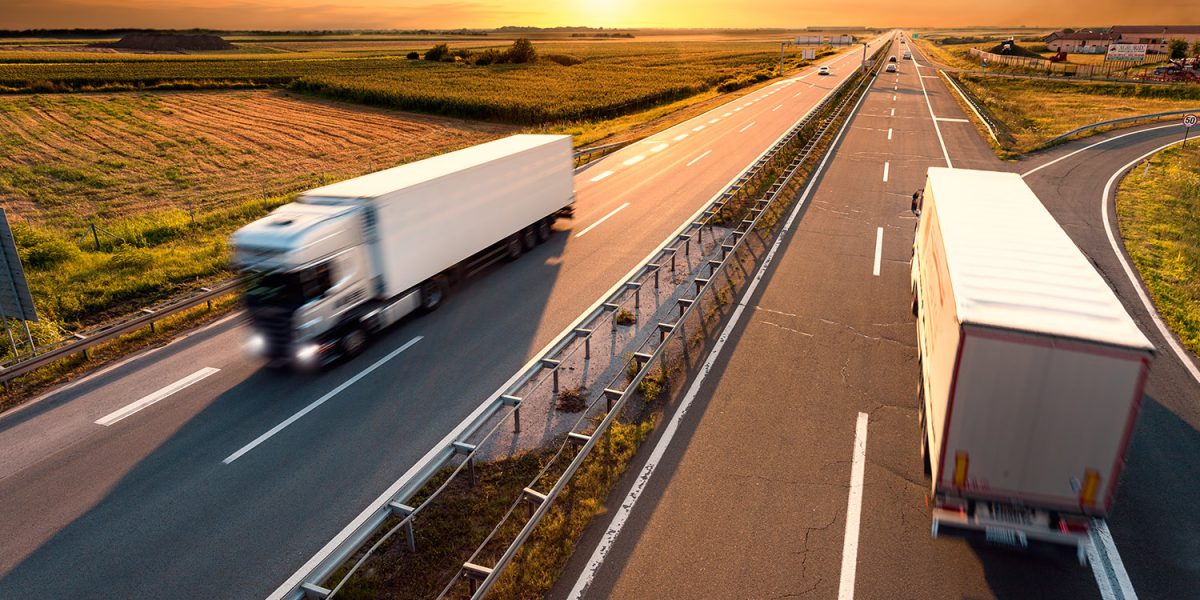 Established and Reliable European Road Freight Haulage
European Road Transport
EON Logistics provide a full range of reliable, economical European Road Transport Services. With everything from Daily, Full-load Road Transport orScheduled Road Transport Groupage Services throughout Western and Eastern Europe.
Arranging Road Transport to Europe is very easy as there are no Customs procedures and here at EON Logistics, our staff have over 40 years experience with all aspects of European Road Transport. Thanks to our Industry-leading network of Road Transport Partners, we are able to pick the very best from an array of options to meet every request, delivering our clients more in the way of value, reliability and security than ourcompetitors.
Our European Road Transport Services Include
Full load Standard and Express European Road Transport
Groupage or part load Road Transport
Out of Gauge and Abnormal Road Transport
Industrial Machinery Road Transport
Events, Exhibitions and other time sensitive Road Transport
Film and Media Express Road Transport
Dangerous Goods Road Transport
Temperature Controlled Road Transport
Warehousing, Storage and Distribution
Office and Household Removals
We routinely deliver throughout all of Europe, with frequent scheduled departures ensuring that freight does not sit around for long. In addition to the major population centres of Western Europe, we can arrange for fast, reliable Road Transport deliveries anywhere, throughout that huge economic zone.
Some example Road Transport transit times from the UKto a few of our most popular national endpoints include
Road Transport to Belgium: 24-48 hours
Road Transport to France: 24-72 hours
Road Transport to Germany: 48-72 hours
Road Transport to Italy: 48-96 hours
Road Transport to Spain: 48-96 hours
Road Transport to Kazakhstan 14-22 days
Road Transport to Russia 7+ days
Road Transport to Ukraine 9-12 days
Road Transport to Turkey 6-9 days
Road Transport to Poland 3-5 days
Please note that some Road Transport Services to C.I.S and Eastern Europe are mixed Road and Rail Freight.
Express Road Transport anywhere in Europe
When time is of the essence, we can make special arrangements for delivery within particular time limits, often collecting within a few hours of booking and delivering as quickly as the next day. Using the most appropriate of our selection of vehicles detailed below, we provide a responsive and secure Express Road Transport Service that will live up to the most demanding requirements.
We have access to various different vehicles
Express Vans
Box Vans
Flat Beds
Standard 13.6m Curtain Siders and Euroliners
Road Trains and Mega Trailers
Low Loaders
Containers
Temperature Controlled
Groupage Road Transport Services make life easy for those with smaller loads
Our groupage services allow for the cost-effective, reliable Road Transport of smaller consignments, where the full capacity of a truck or container is not needed. By matching up the shipments of clients with those of others bound for the same destination. European Road TransportGroupage or Part Load Service is also available throughout the C.I.S Countries.
Contact us for all your European Road Transport requirements. We are confident you will be impressed with our service options and competitive Road Transport costs.