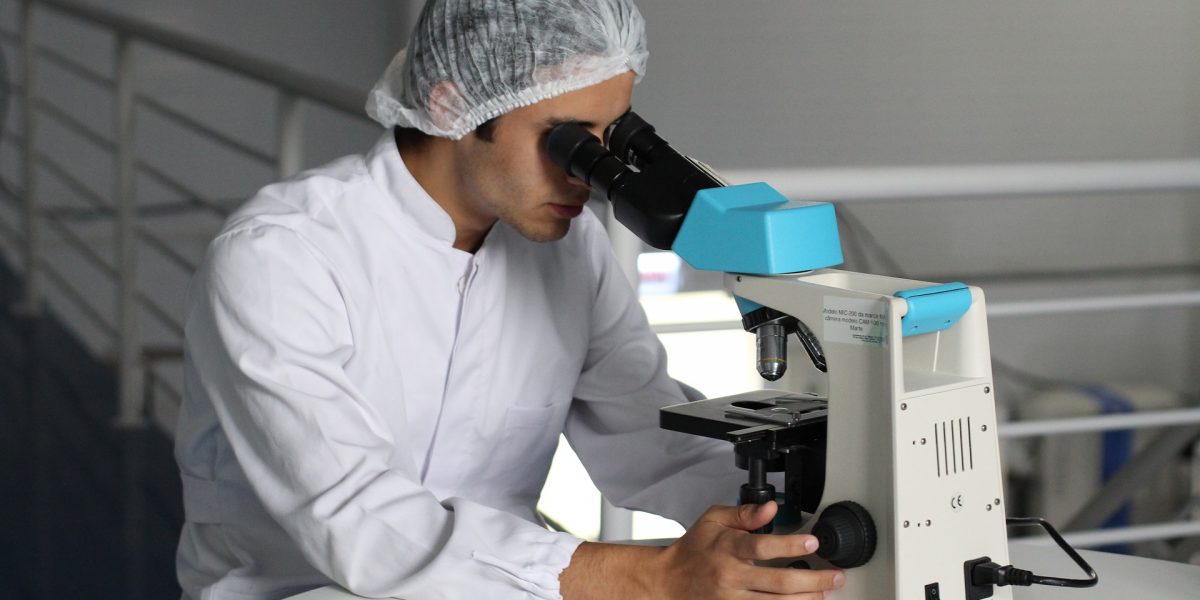 University Science Field Trip Shipping Worldwide
University Logistics for Shipping Science Equipment Overseas for Field Trip Projects.
EON Logistics specialises in project logistics on behalf of UK Universities, shipping Science Equipment overseas for many different types of science field trip project studies.
When temporarily shipping your scientific equipment overseas, it is important to know you are employing the services of a very experienced international freight forwarder, who regularly performs the door to door shipping of science equipment overseas, for a large number of UK Universities and Institutes.
Project Logistics Shipping Science Equipment
Our staff have over 12 years' experience shipping scientific measuring equipment for science field trip projects, studying climate changes around the world, in major capitals and to many remote areas, such as the Pacific Islands, Antarctica, the Canadian wilderness, China, Borneo, India, Togo, Cape Verde and many others.
Click here to Get a Quote University Field Shipping to and from UK
Scientific Field Trip Projects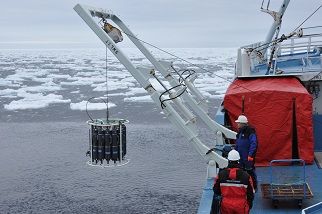 When planning your overseas science field trips, your Universities administration or finance will most likely supply you with good guidance regarding procurement, budgeting, planning for your overseas field trip. In the main, their advice will be to do with, good accounting, expense record keeping, some Customs information, documentation, shipping requirements and what to avoid shipping. However, temporarily shipping science equipment overseas, does require a lot of planning, checking the customs requirements in and out of the visiting country, good assistance with your overseas science field trip invitee and a very experienced freight forwarder to manage the total shipping and customs documentation requirements, on your behalf.
It is very important to remember that although you will be paying all the customs and door to door shipping costs for your science equipment shipping, your invitee still needs to be involved with the local temporary import customs procedures and re exporting customs at end of the science field trip. As your overseas science invitee/institute are the resident or registered organisation in the country you are shipping your scientific equipment to and they will need to be the importers of record. The temporary import customs process can be very easy if it is to a country where ATA Carnets can be used. If however, ATA Carnets cannot be used, then the Customs process may involve: TIB (Temporary Import Bond or Bank Guarantee) or the payment of Duties and Taxes on deposit, until your science equipment is re- exported. All countries operate very different temporary import customs procedures, for science equipment used for science field trip studies.
Check List for shipping Science Equipment Overseas
Packing your Science Equipment: You should ensure you use good quality cases or flight cases, which totally protect any delicate science equipment from the normal rough handling, which may take place during the road, air and sea voyages. Remember your cases may be handled more than 10 times during an international shipping movement and the last thing you would wish for is for some science equipment to arrive damaged and not be available for your science field trip studies.
Customs Invoices and Packing lists: Very important they are accurate, that they list all the science equipment in each numbered case, the description includes what the instrument does, any serial numbers, HS Customs Codes, countries of origin, realistic depreciated values of used equipment, accurate weights and dimensions.
You supply the freight agent with your accurate timelines when your science field trip starts and ends, then shipping schedules by road, air or sea can be planned and budget quotes supplied.
Your invitees contact details supplied to your shipping freight agents, for the checking out the destination customs requirements and delivery logistics in the destination country.
For peace of mind, trust EON Logistics with your next overseas shipping of your Science Field Trip Equipment. We take care of your door to door shipping and customs requirements; you take care of protecting the planet.
Click here to Get a Quote University Field Shipping to and from UK