Get A Quote
Get A Quote
For service information and to get a shipping or air quote from the UK to the country you wish to ship to, please complete your details and cargo details on the below link.
Please note that we do not handle small package shipping or couriering.
Worldwide Logistics

International Shipping To:
Vehicle Shipping Scams
There are a number of scams ongoing in the shipping industry where buyers are being tricked into buying vehicles (motorcycles, cars or machinery). EON Logistics Ltd do not handle shipping fees or deposits unless directly booked by with us. Please read further about Import Export Vehicle Shipping Fraud here.
International Shipping and Freight Forwarding Services
Get in touch today to find out more about our services
London Office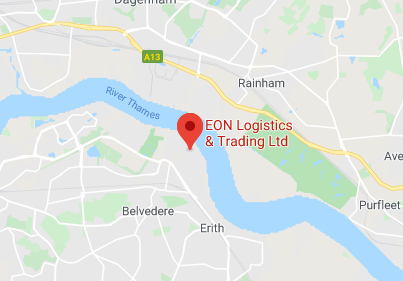 0208 311 1667
EON Logistics & Trading Ltd
UKFM Warehousing Depot
Fishers Way
Belvedere, Kent
DA17 6BS, UK
Berkshire Office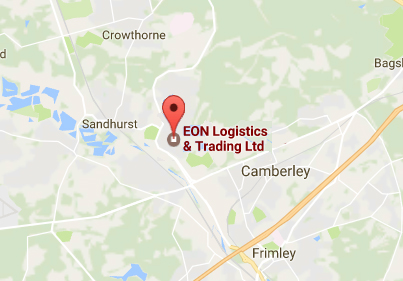 0127 660 8801
EON Logistics & Trading Ltd
Suite 8, Sandhurst House
297 Yorktown Road
Sandhurst
Berkshire
GU47 0QA
© EON Logistics. All Rights Reserved.
Registered in England No: 7900472