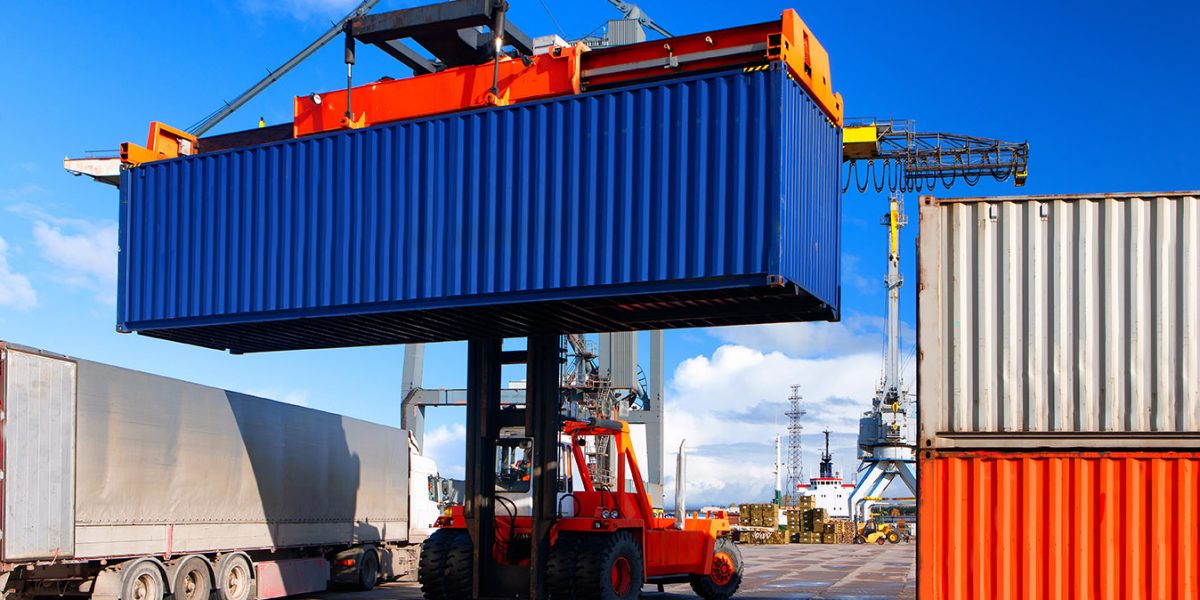 Car Shipping UK
Car Shipping from the UK
Car shipping from the UK is easy. Shipping your own vehicle or buying from a UK seller? We can help. Here at EON Logistics, our staff have over 40 years experience of reliable Vehicle Shipping from the UK to over 140 Countries Worldwide.
We are specialist in the following
Shipping Cars to Australia, New Zealand and Africa
Shipping Caravans to New Zealand and Australia
Shipping Trucks to Nigeria, Ghana and Tanzania
Shipping MotorHomes to New Zealand, Australia and Africa
Shipping AgriculturalMachinery to Tanzania and New Zealand
Shipping Heavy Construction Plant to USA, Caribbean and Ghana
Shipping Tractors to Tanzania, New Zealand and India
Shipping Boatsto USA and Middle East
The most effective method of Car Shipping from the UK (all wheeled or tracked vehicles) is normally on RORO vessels, these vessels are like large car ferries with no passengers. However, to reduce risk of scratches or dents for high value vehicles, you may prefer to use 20ft or 40ft Sea Freight Containers or Air Freight Car Shipping. If shipping cars in containers, you can also load spare parts and effects, which are not permitted if shipping cars on RORO services.
Our Car Shipping Services
Vehicle Collections throughout the UK
RORO (Roll on, Roll off) Car Shipping
Dedicated 20ft or 40ft Container Car Shipping
Air Freight Car Shipping
UK Export Customs & Shipping Documentation
Vehicle Inspections, preparations & loading
Car shipping insurance
EON Logistics & Trading have a network of reliable agent's at all major ports, making us your best choice for car and other vehicle shipping from the UK. We will take care of your UK Export Customs and UK Port Security formalities, Car Shipping Documentation requirements, then once shipped; we will supply you with the expected arrival date, the destination release agent's contact details that you, or your buyers will need to contact for release of the vehicle and assistance with the local import customs clearance and delivery requirements.
We offer competitive shipping rates via RORO and container shipping for your vehicles. Collection from your home can be arranged on a car transporter or you can deliver to UK Port, or Container Loading Warehouse.
Contact us for your International Car Shipping quote. We are confident you will be impressed with our service options and competitive car shipping costs.
Top International Car Shipping Destinations
Car Shipping to South Africa
Car Shipping to Tanzania
Car Shipping to Nigeria
Car Shipping to Australia
Car Shipping to New Zealand
Car Shipping to Caribbean
Car Shipping to USA
Click here to Get a Quote Car Shipping from UK