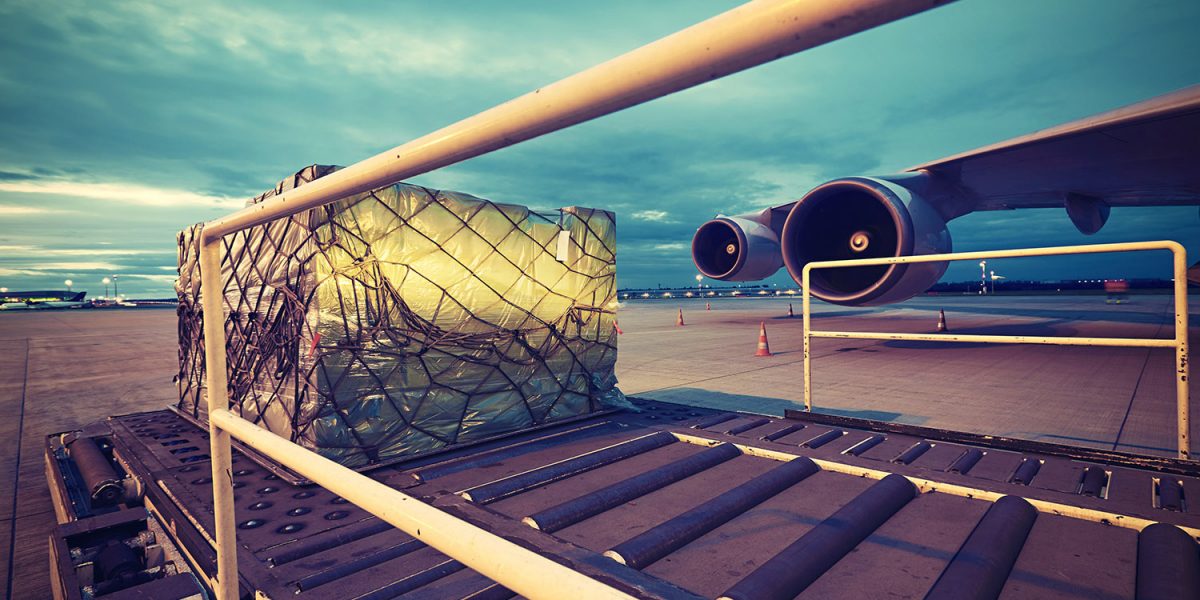 Trade Show Freight Shipping Services
Trade Show, Exhibitions & Event International Shipping Services
Here at EON Logistics, our staff have over 40 years industry experience dealing with the time sensitive International Shipping needs for all types of Trade Shows, Live Events and Exhibition Logistics. We have worked with Major Global Music Artists and Stage Production Companies providing Priority Freight Shipping requirements for clients attending Conferences, Film shoots Sports Event Logistics or University Science Field Trip Shipping Worldwide.
We pride ourselves in taking the stress out of this process, moving your event equipment anywhere around the globe and back home again. Keeping it as simple as possible, leaving you to concentrate on other important aspects of your International Event.
We provide Total Transport and Shipping Services for all types of Events including
International Shipping for Exhibitions & Live Events
Fine Art Exhibitions Shipping Overseas
Corporate Live Events, Broadcasting, Film & TV Logistics
Orchestra, Theatre & Dance Events Shipping
Sports Equipment Shipping
Music Touring & Live Entertainment Shipping
We will provide you with fast, trustworthy and secure results, offering our best Event Shipping Service cost options by Road Freight, Air Freight or Sea Freight.Our staff monitor all priority movements 24/7, tracking each important stage is on time and leaving you to focus on your event.
Our Services Include
Air, Sea & Trucking
Attendance & Supervision
Export Customs Clearance
Destination Customs Clearance
Destination Transport & Supervision
Documentation Compliance for different countries
ATA Carnet Services
Export Packing assistance and guidance
Insurance
Contact us for your next Event Freight shipping quote. We are very confident you will be impressed with our attention to detail.
Top Event Shipping Destinations
Event & Exhibition Shipping to Australia
Event & Exhibition Shipping to Brazil
Event & Exhibition Shipping to China
Event & Exhibition Shipping to Malaysia
Event & Exhibition Shipping to South Africa
Event & Exhibition Shipping to Thailand
Event & Exhibition Shipping to UAE
Event & Exhibition Shipping to USA