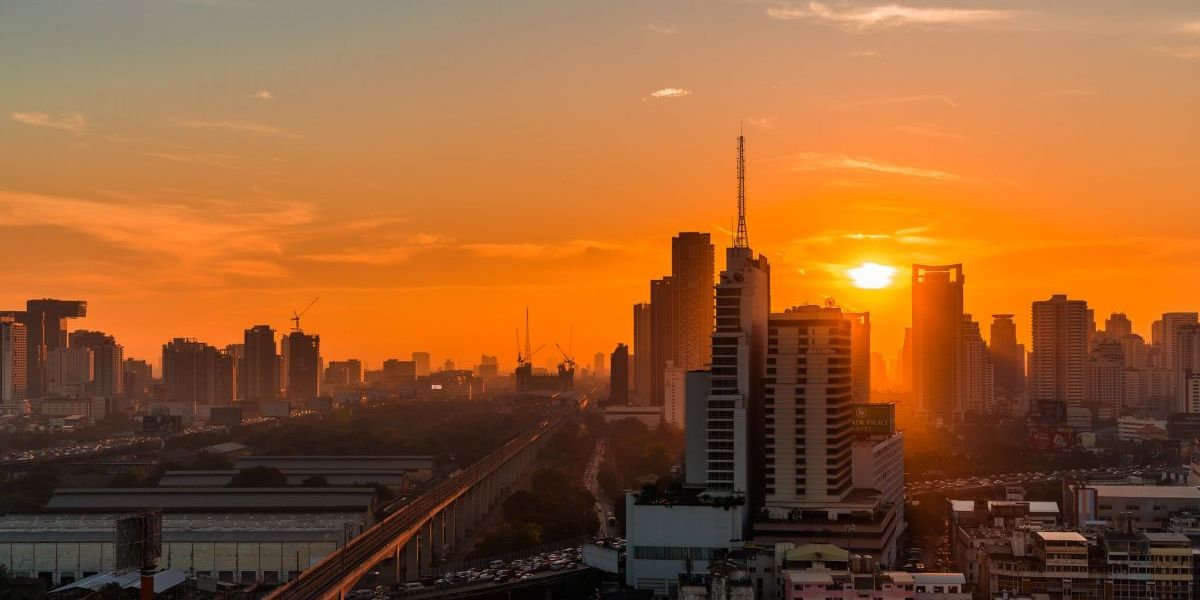 International Shipping to Thailand
Complete International Cargo Shipping Services to Thailand from UK by Ocean Shipping and Air Freight for business and private shippers in UK.
EON Logistics staff have over 25 years experience offering International Freight Shipping services to Thailand from UK to all the main Sea and Air Ports. We ship Commercial Cargo, Construction Equipment, OOG Project Cargo, Household Goods moving, mining or Oil-well Equipment, Car shipping and music/stage equipments for live events.
We supply all the following types of Freight Shipping services to Thailands's main ports of: Bangkok, Laem Chabang and Map Ta Phut. Ocean Freight rates from UK to Thailand.
FCL –Full Container Shipping to Thailand from UK
LCL – Less Container Loads to Bangkok
Ro-Ro – for Cars, Trucks & Construction Equipment to Bangkok
Airfreight rates UK to Bangkok via Priority or Economy flights
International Car Shipping costs from UK to Thailand
Fine Art shipping to Thailand from UK
OOG/Project Freight Shipping from UK to Thailand
Freight Logistics for Live Events to Bangkok from UK
Moving Household Goods to Bangkok from UK
Construction & Mining Equipment Shipping from UK to Thailand
UK Procurement services for Thai Importers
Exhibition Logistics Shipping from UK to Bangkok Trade Shows
Ship Oversized Cargo to Thailand from UK
UK Export Packing Services & Order Consolidation
Used Machinery Removal from UK to Thailand
What is Freight Forwarding ?
Freight Forwarders are a bit like travel agents, in that instead of knowing all the best passenger airlines, best beach resorts, hotels or cruise lines for your holidays, a good Freight Forwarder will know all the best UK Ocean Freight Shipping services and Air Cargo Carriers, from the large number who claim to offer international logistics services from UK to Thailand.
Your Freight Forwarder does not own the Ocean vessels, or Cargo Aircraft serving Thailand from UK, his role is purely as an agent, to select the most suitable and cost effective cargo freight services for his client's international freighting needs. Most Logistics Companies in UK have experience of shipping normal/easy commercial cargos as FCL/LCL in standard ocean shipping containers. Only a small number of specialist UK Project Freight Forwarders will have the right analytical experience of shipping freight to Thailand that is out of the box. Transporting OOG or Oversized Cargo/Heavy Lift Freight requires many years of hands on Project Freight shipping experience, which we have in abundance.
Whatever you need to ship to Thailand and based on your delivery deadlines, we will offer you a wide choice of ocean freight and air freight shipping cost options; we look after all the UK Road Transport, Port Security, UK Customs and the standard shipping documentation needs for shipping cargo to Thailand from UK.
Our reliable destination agents in Thailand can assist buyers with the special local import Customs Clearing Documentary requirements and delivery to door. Alternatively, you or your buyers can self check the current import customs documentation or tax requirements for your specific products importing into Thailand, enquiring via the below Thai Embassy website link.