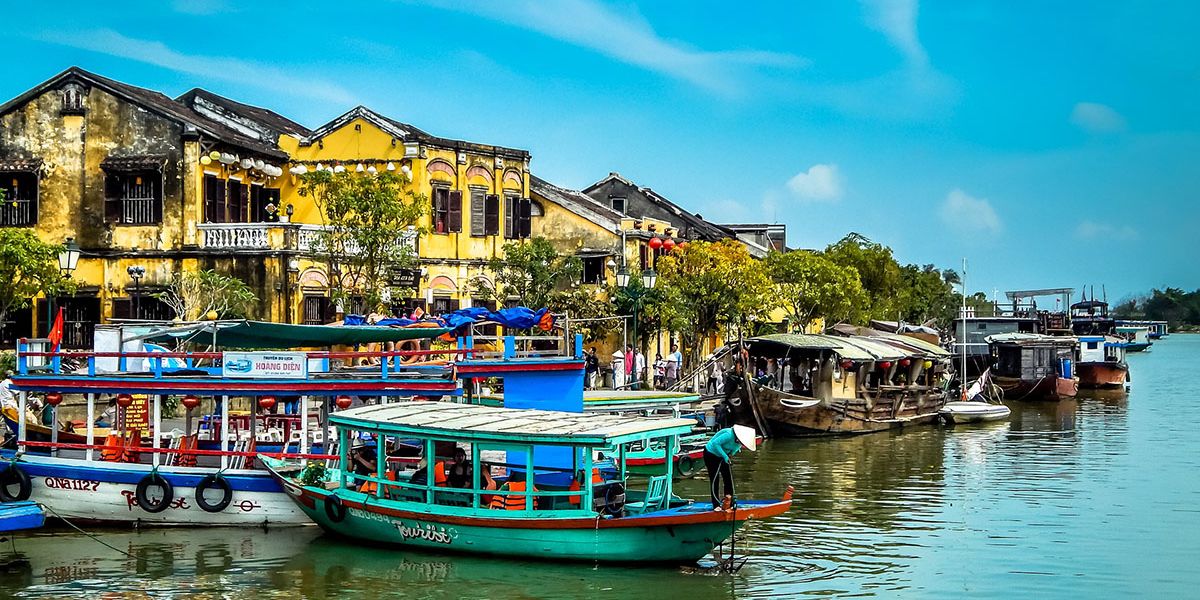 International Shipping to Vietnam
EON Logistics staff have over 30 years experience of offering International Freight Forwarding services ex the UK for Commercial and Personal Cargo movements.
We are a bit like a travel agent, in that instead of knowing all the best airlines, hotels and cruise lines for holidays, we know all the hundreds of Sea Freight and Air freight carriers serving all the popular and not so well known international destinations ex UK.
Offering you a choice of services and rates to suit your budget and delivery deadlines, handling all the UK Freight documentation and advising you of any special documentation needs for the country you are shipping to.
We do however always recommend that you or your overseas receivers check the local import documentation requirements into Vietnam and can offer the below website for you to contact for fuller information on importing your goods.
Haiphong, Ho Chi Minh City, Vung Tau
http://www.vietnamembassy.org.uk/