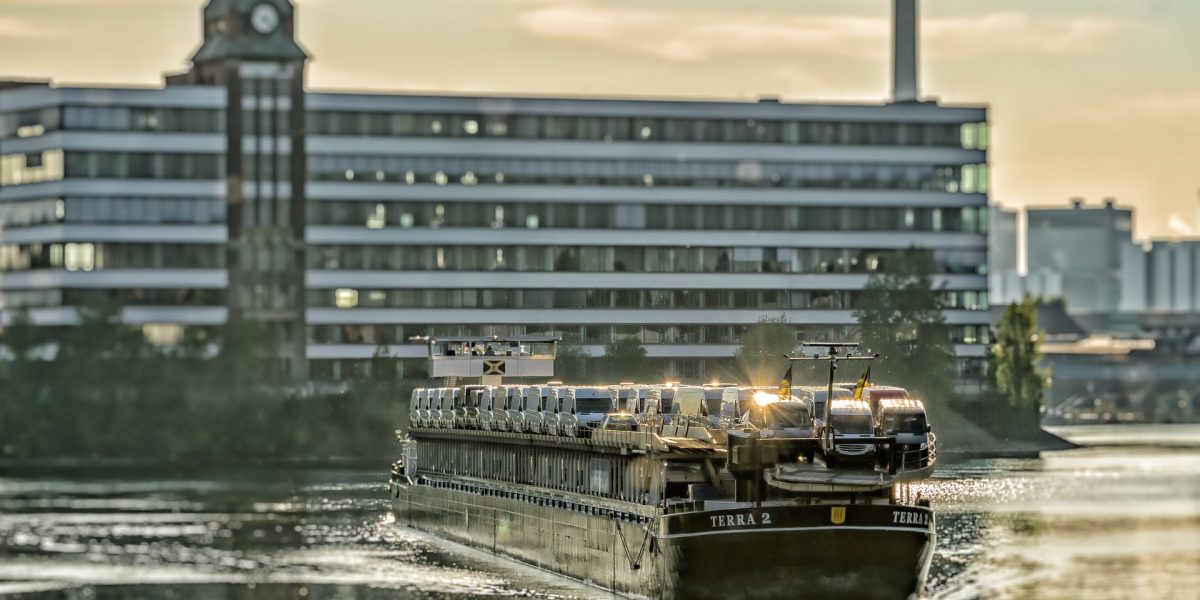 Cars, Trucks, Tractors, Vehicle Shipping To Tanzania
When cargo is driveable and not suitable to ship in sea containers, shipping on large car and vehicle carrying services, called RO RO shipping services are the best option. Although not the same frequency of sailings as container shipping services, the RO RO shipping services can usually offer a safer and quicker transit to some ports, than trying to perhaps dismantle oversized vehicles fit into sea containers.
*Ro Ro Shipping Services – Wheeled and Tracked vehicles, Mining, Construction and Agricultural machinery, oversized or heavy machinery, trucks, trailers, tractors, buses or excavators.
* The UK are just one of around 55 countries which drive with left-hand traffic flow and due to this, lots of used UK cars, vans and trucks are shipping from UK to the other left-hand traffic countries. If you are looking to buy used vehicles from the UK, we are able to help with reliable UK Car Auction company contacts and we can assist with sourcing good quality used cars, vans and trucks. EON Logistics can also assist with car checks and inspections.
For more information check CAR SHIPPING services, or if you require an international shipping quote for a vehicle you have to ship, please contact us