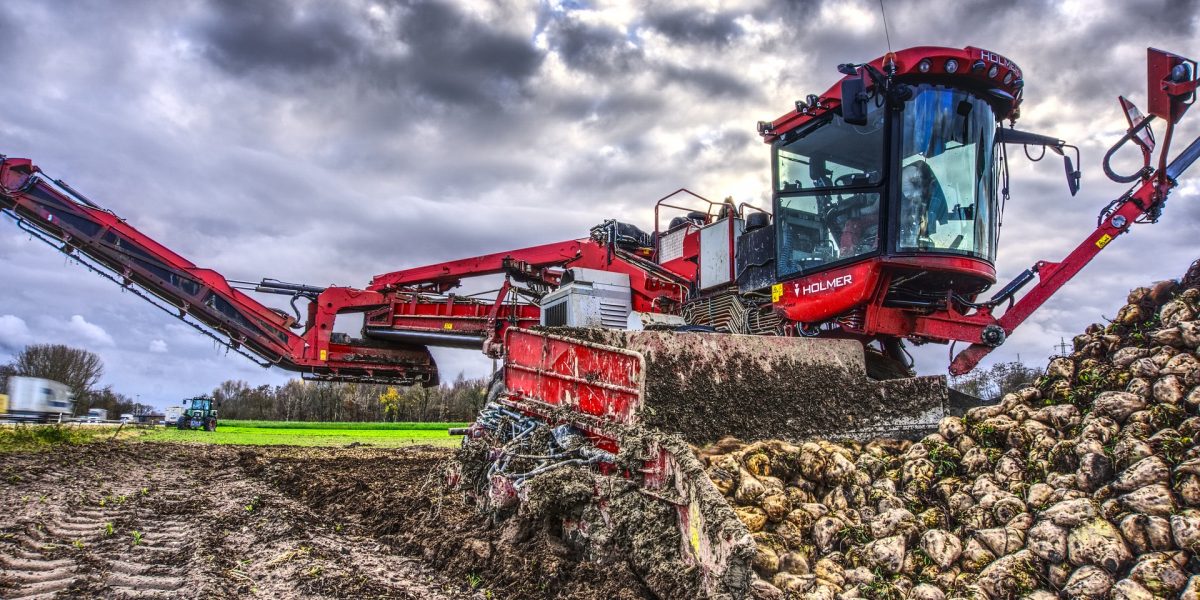 Consutruction & Agricultural Machinery Shipping Specialists Tanzania
EON Logistics has the right expertise to look after the export shipping of all types ofoversized and heavy Construction, Mining and Agricultural machinery from UK. New and used machinery can be transported to European and worldwide machinery buyers. Our management have been shipping difficult to handle machinery shipping since the 1970's.
Most UK Freight Forwarders will be good at handling normal easy to ship cargo, which fit into standard shipping containers, or cargo packed suitably to be export by air freight services. Only a small number of freight agents will have the analytical skills needed, to totally handle the UK transport and the international shipping of out of gauge or oversized cargos such as, Agricultural machinery, Mining and Construction Equipment, Generators, Fuel Tankers and Industrial machinery.
We use the servicesof all the most reliably experienced sub-contractors needed for the UK transporting and international shipping of oversized and out of gauge machinery.
UK Tractor and Excavator Transporters, who deliver abnormal loads.
Riggers to dismantle, pack, prepare, load and secure.
Cranes, Versa Lifts or HIAB trucks.
Ship in Containers, Flat Racks, Open-Tops or Ro-Ro services.
All UK Customs and international shipping documents.
Reliable destination agents to assist with import customs and delivery.
EON Logistics specialize in the total handling and international shipping of Out of Gauge Industrial machinery, Agricultural machinery, heavy Mining and Construction machinery transport and shipping.
For more information check Oversized Freight Shipping Services Information
Click here to Get a Quote Construction & Agricultural Machinery Shipping to Tanzania from UK