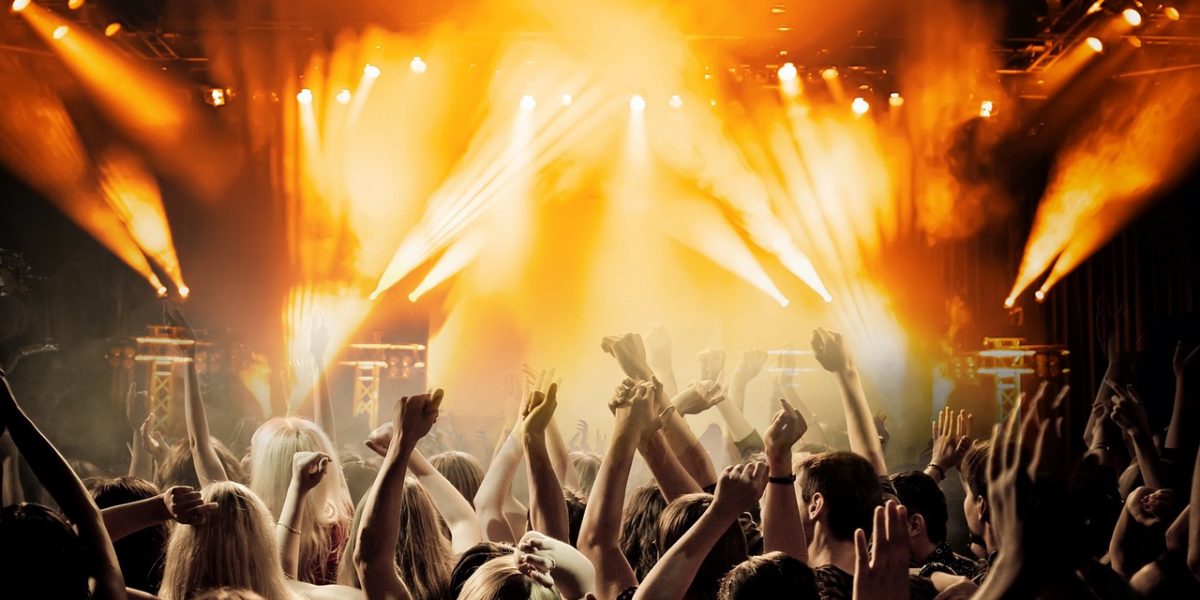 Exhibition And Event Shipping To Tanzania
If you have time sensitive shipping needs for your cargo and equipment for a Trade Show, Music event, Sporting event, Scientific Field Trip or Exhibition, then you do not want to give this to the care of the nearest or cheapest Freight Forwarder. You are investing lots of money, your staffs' time and your company brand name, to be at your event and under all circumstances, your tools of your trade, music equipment, sound, lighting, exhibition stands, scientific equipment, consumables or merchandise, must ship and arrive on time, before your staff and event starts.
EON Logistics staff have handled hundreds of such time sensitive shipping movements, for major USA, UK and European music artists, Medical and Science institutes, small and large manufactures, since the 1970's.  We are totally hands on to safely handle the 24/7 door to door movement, Customs Documentary requirements for Temporary imports and re-exports and work with only reliably experienced hands on 24/7 partner Customs Agents, caring for the special requirements in their countries.
For more information check our pages on PRIORITY FREIGHT OR EVENTS SHIPPING INFORMATION or contact us