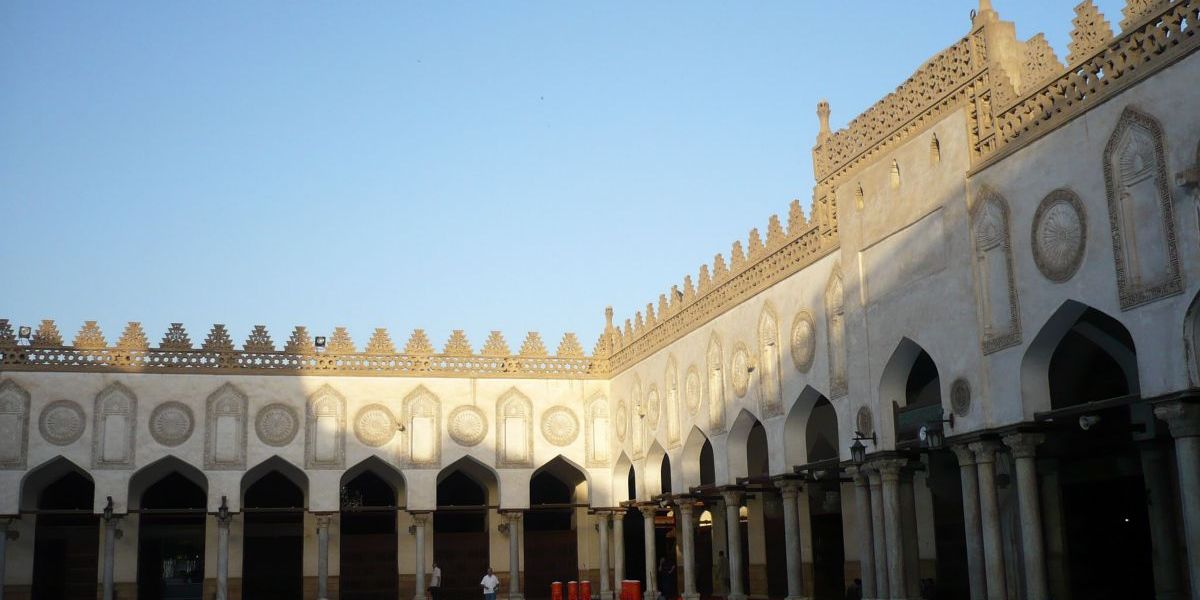 International Shipping to Egypt
UK Freight Shipping to Egypt by Sea Freight and Air Cargo services, with best freight rates to Egypt for the specialist freighting Heavy Lift Project Cargo.
EON Logistics staff have over 30 years experience offering International Freight Shipping to Egypt from UK. We ship Commercial Cargo, Construction Equipment shipping, OOG Project Cargo freight shipping, Fine Art Shipping, Personal Household Effects freight moving and Classic Car shipping to Egypt.
Specialist Project Freight Forwarding to Egypt
EON Logistics staff love Project Freight Shipping or OOG Oversized Cargo Shipping. An International Freight Forwarder is a bit like a travel agent, in that instead of knowing all the best passenger airlines, best beach resorts, hotels or cruise lines for your holidays, your Project Freight Forwarder will know all the best UK Sea Freight Shipping and Air Cargo Carriers, from the large number who market Out of Gauge/ OOG Freight Shipping or Heavy Lift/Oversized Cargo Freighting services from UK to Egypt. Depending on your cargo shipment volumes and your deadlines for arrival in Egypt, your Project Freight Forwarders will be best placed to identify the most suitable services and freight rates shipping to Egypt, to meet your logistics delivery deadlines. A Project Freight Forwarder does not own the specialised Heavy Lift Cargo Ocean vessels, or the Heavy Cargo Aircraft shipping to Egypt from UK, his role is as an agent, to select the most suitable and cost effective cargo freight carriers for his client's OOG/Oversized Cargo freighting needs. Most International Freight Forwarders have experience of shipping normal/easy commercial cargos in standard ocean shipping containers. Only a small number of specialist Project Freight Agents will have the necessary experience of shipping cargo to Egypt that is out of the box. Transporting OOG/Oversized Cargo/Heavy Lift Freight requires many years of analytical planning, hands on Project Freight shipping experience, which we have in abundance.
We can supply the following types of Freight Shipping Services to Alaxanria, Cairo, Port Said and Damietta, Egypt.
Sea Freight Shipping to Egypt from UK
FCL –Full Container Loads UK to Alexandria, Port Said & Damietta
LCL – Less Container Loads UK to Alexandria & Cairo
Airfreight Services UK to Cairo, direct Priority or Economy flights
Classic Car Freight Shipping to Egypt from UK
Fine Art Shipping UK to Cairo, Egypt
Project Freight Shipping to Egypt
Priority shipping from UK to Egypt
Trade show cargo shipping to Egypt from UK
Household Effects Moving to Egypt from UK
Construction Equipment Shipping UK to Egypt
Consolidation orders from multiple UK Suppliers to Egypt
UK Procurement services for Egypt Importers
Certificates of Origin attestation for Egypt
Based on your delivery deadlines, we offer you a choice of freight shipping cost options; we handle all the UK Road Transport, Port Security, UK Export Customs, standard shipping documentation and advice about the normal special documentation needs for shipping cargo to Egypt from the UK.
Shipping Commercial Cargo to Egypt from UK can require certain special shipping documentation, to enable the Egypt import customs clearance to be completed. Namely: Arab Certificates of Origin or EEC Certificates of Origin, Commercial Invoices or other original documents attestation, certifying or legalisation. However, when shipping to Egypt from UK, these documents can be costly extras, which the buyers and sellers may not have budgeted for. We recommend that the UK shippers should always ask the Egyptian buyers to check with their own local Import Customs Brokers, to confirm the correct documentation they need for the destination customs clearance. Then based on the buyers reply, shippers should quote buyers for the costs of the extra Egyptian customs documentation requested. It is worthwhile remembering that EEC Certificates of Origin are quicker to issue and cost considerably less that Arab Certificates of Origin for Egypt.
If the Egyptian buyers do not have an Import Customs Broker, then EON Logistics local Freight Agents can assist and quote costs directly to the buyers for all the normal import requirements.
Alternatively we can recommend that you or your Egyptian importers self check the current import customs documentation requirements into Egypt and can offer the below embassy website link, to contact for fuller information about freight shipping your products to Egypt.
Alexandria, Cairo, Port Said
http://www.egyptianconsulate.co.uk/