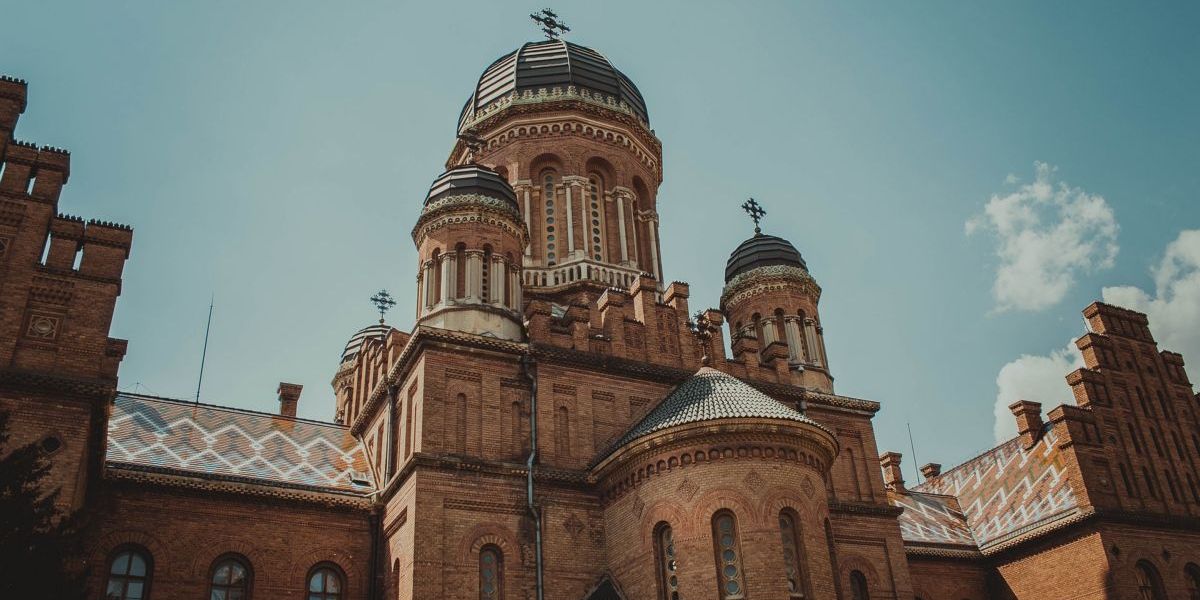 Road Freight & Freight Forwarding to Ukraine
International Shipping To Ukraine
Ukraine is a large country in Eastern Europe with an estimated population of 45 million people. UK exports to Ukraine in 2014 amounted to over £350 million. Some of the top exports from UK to Ukraine include industrial machinery and textile fabrics.
Complete International Road Freight & Shipping Services to Ukraine from UK. We offer reliable and competitive Road Freight to Ukraine, together with Sea Freight and Air Freight Services UK to Ukraine for both commercial and private shippers/traders.
Click here to Get A Quote Shipping UK to Ukraine
EON Logistics staff have over 40 years' experience offering International Freight Shipping Services to Ukraine from UK to all of Ukraine's main cities, Sea and Air Ports. We ship Commercial Cargo, Construction Equipment, OOG Project Cargo, Household Removals to Ukraine, Agricultural and Mining Equipment Transport, Exhibition Express Road Freight and Music/Stage equipment for Live Events in Kiev.
We supply all the following types of International Freight Shipping Services to Ukraine's main ports of: Kiev, Kharkiv, Chernivtsi, Odessa and Lviv.
Ocean Freight rates from UK to Ukraine
FCL – Full Container Shipping to Ukraine from UK
LCL Sea Freight Shipping to Kiev Ukraine, for small shipments
Road Freight Transport costs to Ukraine from UK
Groupage/Pallets Road Freight UK to Kiev Ukraine
Full Load Road Transport to Ukraine from UK
Express Transport UK to Ukraine for urgent deliveries
Air freight rates UK to Kiev via Priority or Economy Services
Fine Art packing & Airfreighting to Kiev from UK
OOG/Oversized Road Transport UK to Ukraine
Freight Logistics Transport for Live Events in Kiev
International Removals to Ukraine from UK
Construction & Mining Equipment Shipping to Kiev, Ukraine
UK Procurement/Trading Services for Ukrainian buyers
Exhibition Express Road Transport UK to Kiev Trade Shows
Used Machinery Transport to Ukraine from UK
UK Export Packing Services, order collections & consolidation
UK to Ukraine Service information
Most cargo transporting from UK to Ukraine travels by Road, however there are Sea Freight services to Odessa which tranship via Turkey.
Sea Freight to Odessa Ukraine, weekly ex Felixstowe, via Istanbul with transit of 25 to 30 days.
Road Freight to Kiev Ukraine, Full load transit 7 to 9 days
Pallet Transport to Ukraine, small groupage consignments. Weekly departures, with transit of approx. 9 to 12 days upto arrival Kiev Customs warehouse.
Express Road Transport to Ukraine from UK. Small priority cargos, max 1200kgs per express curtain or box van. Transit of approx 2 to 3 days (subject to customs in Ukraine).
Air Freight to Kiev Ukraine from UK, daily direct flights with Ukraine International, BA and Wizz Air (subject to change).
European Express Road Transport to Ukraine from UK
When time is of the essence, we can make special arrangements for delivery within particular time limits, often collecting within a few hours of booking and delivering as quickly as the next day. Using the most appropriate of our selection of vehicles detailed below, we provide a responsive and secure European Express Road Transport Service that will live up to the most demanding requirements.
We have access to various different vehicles
Dedicated Small European Express Vans (Max 1200kgs)
Larger Euro-Box Vans up to 9500kgs
Flat Bed Trailers (Max 26000kgs)
Standard 13.6m Curtain Siders and Euroliners
Road Trains and Mega Trailers
Low Loaders and Semi Low Loaders
45ft HC Pallet Wide Containers
Temperature Controlled Small Box Vans & Box Trailers
Ukraine Customs Import advice
It is the responsibility of the buyers in any country, to confirm with the customs in their own country that they are allowed to import the goods they are buying from UK suppliers. Ukrainians buying from UK must have a local Customs Broker, who will help them check with their local Customs authorities: What the HS Commodity Codes are for the goods being imported from UK, the Customs Duty and Taxes rates to be paid and any special documents Ukrainian customs will require. Ukrainian importers buying from UK need to have a PP Number from the Ukrainian Government, to be permitted to import goods to Ukraine from UK. Failure to obtain a PP number would cause delays and additional costs for the importers. We do not arrange Customs Clearances in Ukraine, the importers Customs Broker arrange and charge costs to the Ukrainian buyers. EON Logistics are happy to recommend a Ukrainian Customs Broker to the importers, if they do not already work with one.
Export Cargo Insurance for Ukraine
It is important to arrange cargo insurance cover, in the event of a damage or pilferage occurrence during transport to Ukraine from UK.
Your Cargo is not insured, unless you arrange via your own companies Insurance brokers, or you ask your Freight Forwarder to quote for Goods in Transit Insurance cover and you accept their quote.
You should not rely on the transporters to Ukraine liability insurance cover, under CMR, Air or Ocean terms and conditions. This does not equate to the value of your goods and may rely on some proof of negligence by the transport company.
You must suitably export pack your goods to withstand the normal multiple handling or stacking it will endure throughout an international transport movement to Ukraine from UK.
Insurance companies and transport carriers may refuse to accept any claims, if cargo is not suitably export packed.
What is Freight Forwarding?
Freight Forwarders are a bit like travel agents, in that instead of knowing all the best passenger airlines serving Ukraine, best beach resorts, hotels or cruise lines for your holidays, a good Freight Forwarder will know the most reliable UK to Ukraine Road Transport operators, Ocean Freight Shipping services and Air Cargo Carriers, from the large number who claim to offer international logistics services UK to Ukraine.
Your Freight Forwarder does not own the Ocean vessels, the Road Transport trucks, or the Cargo Aircraft serving Kiev from UK, his role is purely as an agent, to select the most suitable and cost effective cargo freight services from UK to Ukraine for his client's international freighting needs.
Most Logistics Companies in UK, offering transport services to Ukraine, have experience of shipping normal/easy to handle commercial cargos, via Road Transport or as FCL/LCL in standard ocean shipping containers. Only a small number of specialist UK Project Freight Forwarders will have the right analytical experience of transporting freight to Ukraine that is oversized or heavy cargo, out of the box. Transporting OOG or Oversized Cargo/Heavy Lift Freight to Ukraine requires many years of hands on Project Freight shipping experience, which we have in abundance.
Whatever you need to transport to Ukraine from UK and based on your delivery deadlines, we will identify and offer you a wide choice of road transport, ocean freight shipping or air freight cost and service options UK to Ukraine; we look after all the UK Road Transport, Port Security, UK Customs and the standard shipping documentation needs, required for shipping your cargo to Ukraine from UK.
Should the Ukrainian buyers not have a local customs agent, to handle the Ukrainian import customs clearance requirements, we will recommend our reliable Customs agents in Kiev, who can assist the Ukrainian buyers with the special local import Customs Clearing Documentary requirements and delivery to door.
Click here to Get A Quote Shipping UK to Ukraine